Barefoot Waterski Athletes of the decade (2010-2019) and ¼ century (1995-2019)
Huge congratulation David Small & Ashleigh Stebbeings...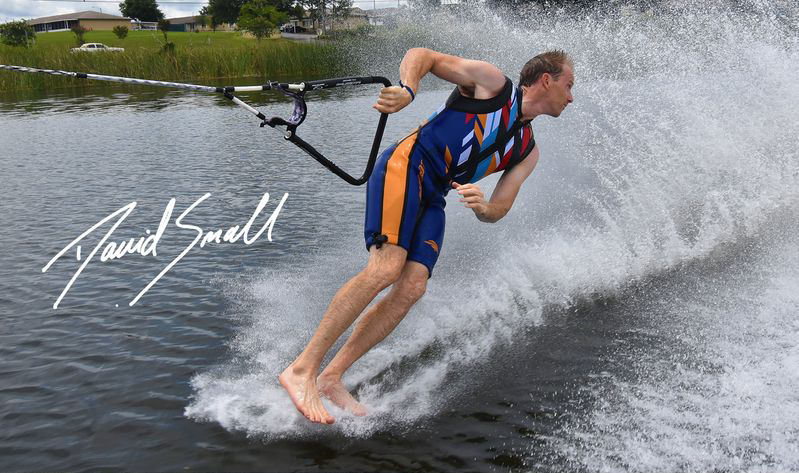 For all results of each discipline and more info, follow the link below:
2021 EUROPEAN AND AFRICAN (E&A) DIGITAL BAREFOOT JUDGE SEMINAR
Online April 24 10.00-14.00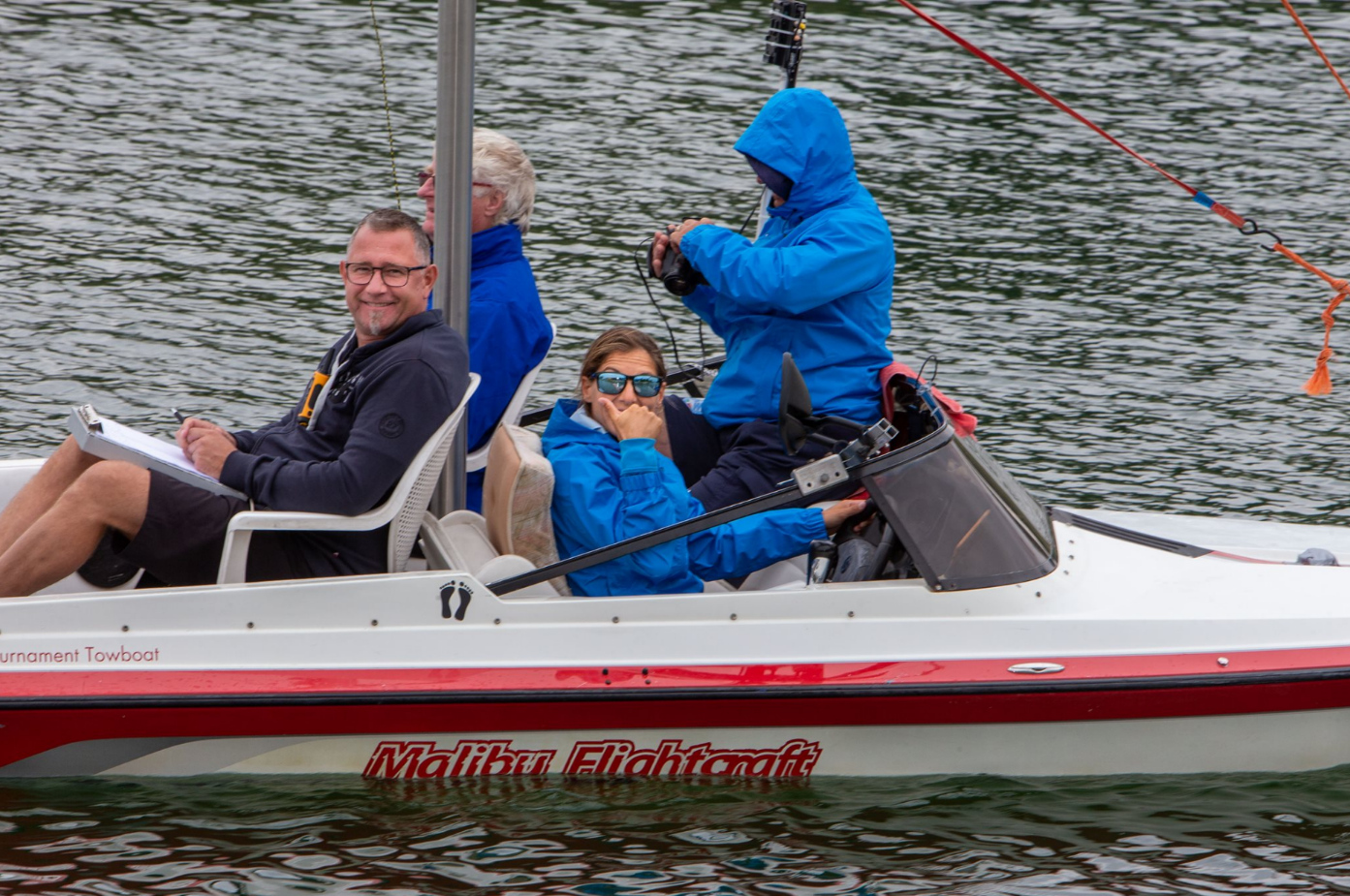 The European barefoot council have the pleasure to invite all Federations and skiers to the 2021 E&A Barefoot judge seminar. Due to the corona pandemic will it take place online on the 24 of April 10.00-14.00
• Welcome
• Rules changes
• Rule's discussion
• Registration on world barefoot council
• EMS system
• Quizzes
• Practical judging
Sign up on
contact@EABarefootCouncil.com
before 19 April and you will have a ZOOM invitation.
Download your rulebook from:
www.EABarefootCouncil.com


To access the
quizzes
, please click the following link:
https://www.worldbarefootcouncil.com/quizzes.php


If you have any questions contact Paul Turner, Peter Norberg or Ludo Vrancx v(
paul.turner@cmb.tech
,
pnorberg.71@gmail.com
,
go2foot@me.com
)
IWWF Licence Now!
18th January 2021
Purchase your IWWF Licence now!
Quick and easy on the EMS Website in the Members' Section (or on the Athletes' page if you are a non-member), using either a computer or smartphone. An annual licence costs USD25.00 or a single event licence cost USD7.00. Payment can be made by credit card in US Dollars or Euro's.
For more information on the IWWF Licence, please refer to the EMS Newsletter #8 and video tutorial